this is cover art for a science fiction paperback.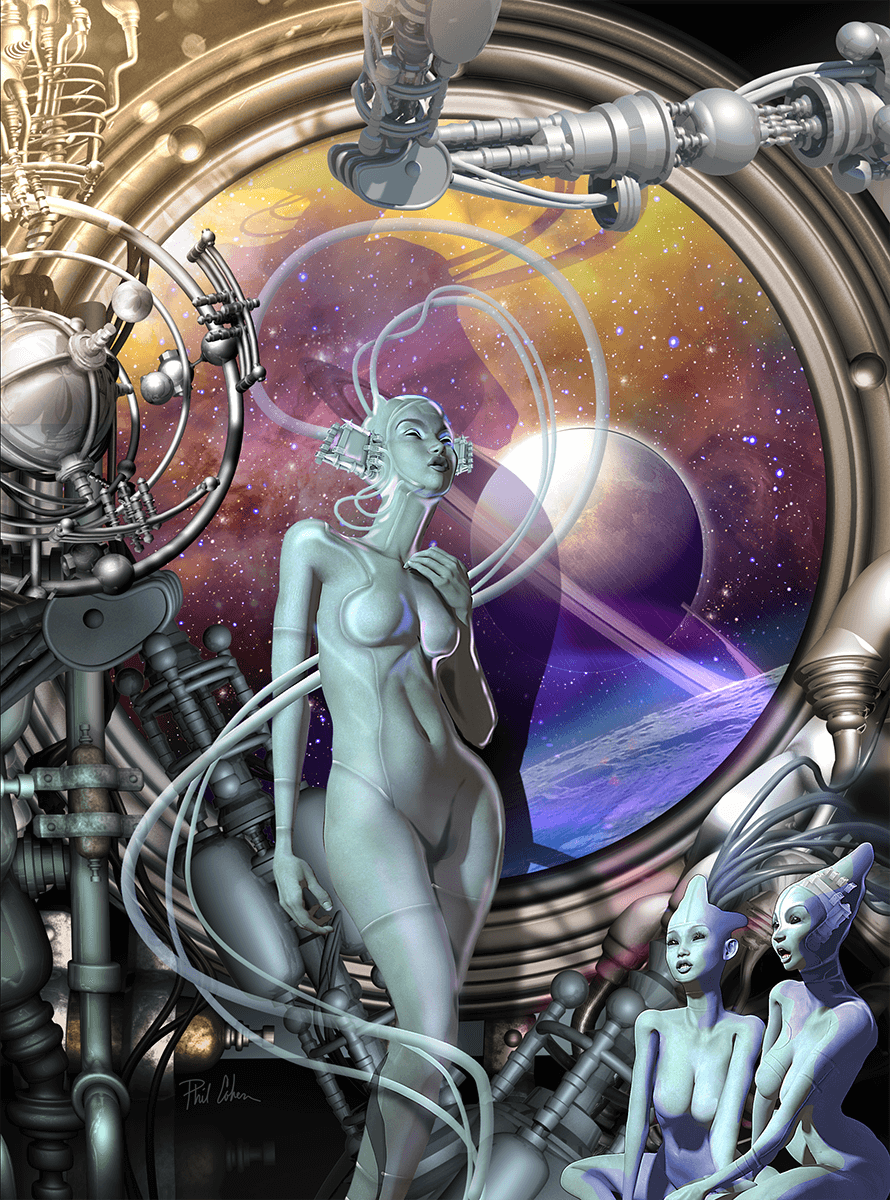 the deep space image is a composite of NASA imagery and Maya particle effects.
the interior is a composite of mechanical objects built and rendered in Maya.
the figures base mesh was built in poser. Sculpted in Zbrush, rendered in Maya.
everything is blended conformed and finalized in Photoshop.
Maya. Poser. Zbrush. Photoshop.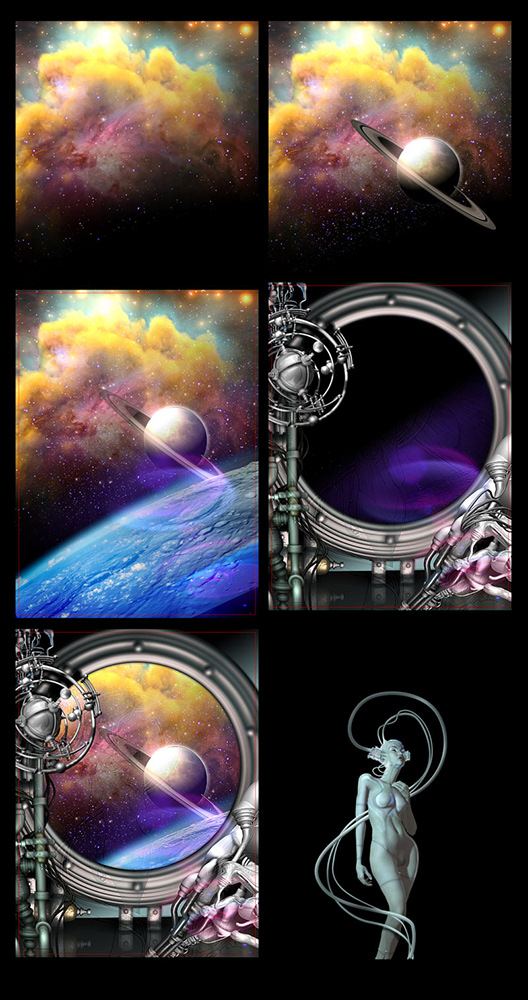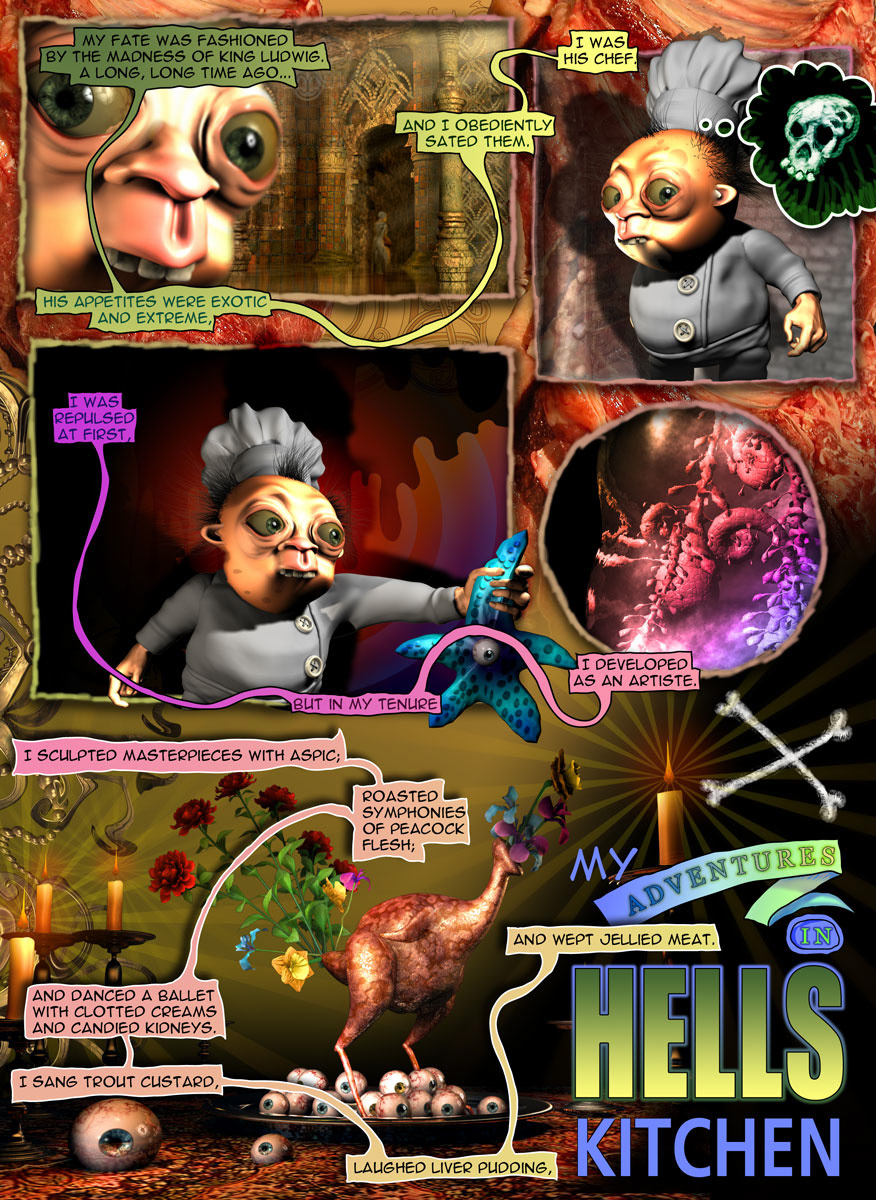 these distorted faces were made by rendering the figures reflection in a fun-house mirror.
Maya.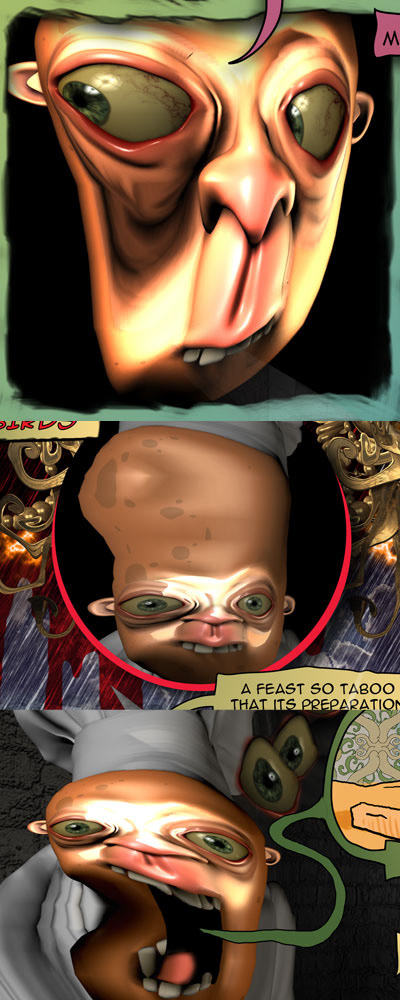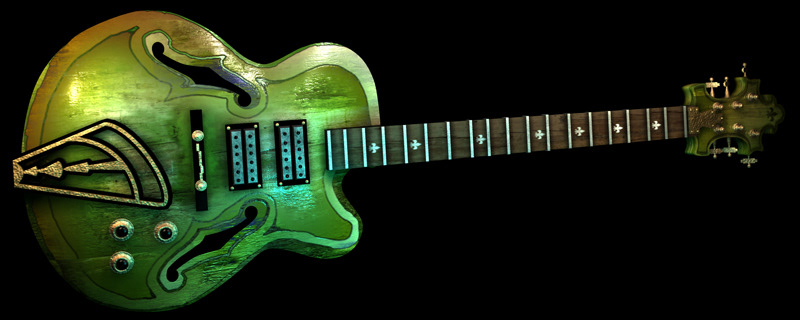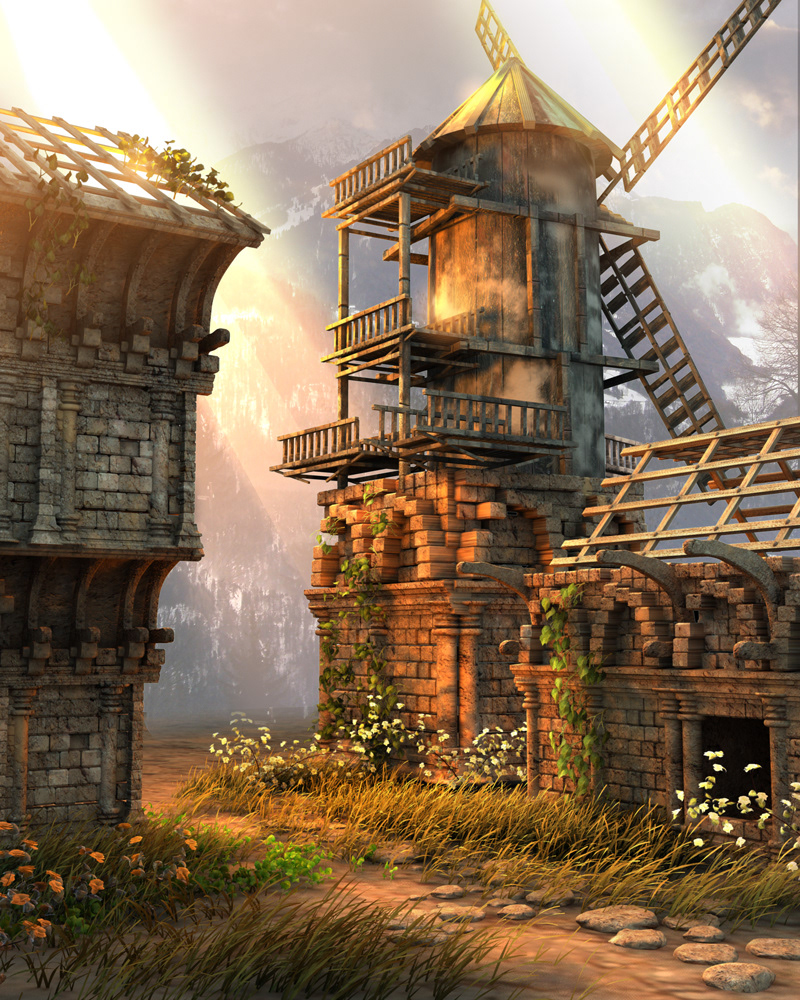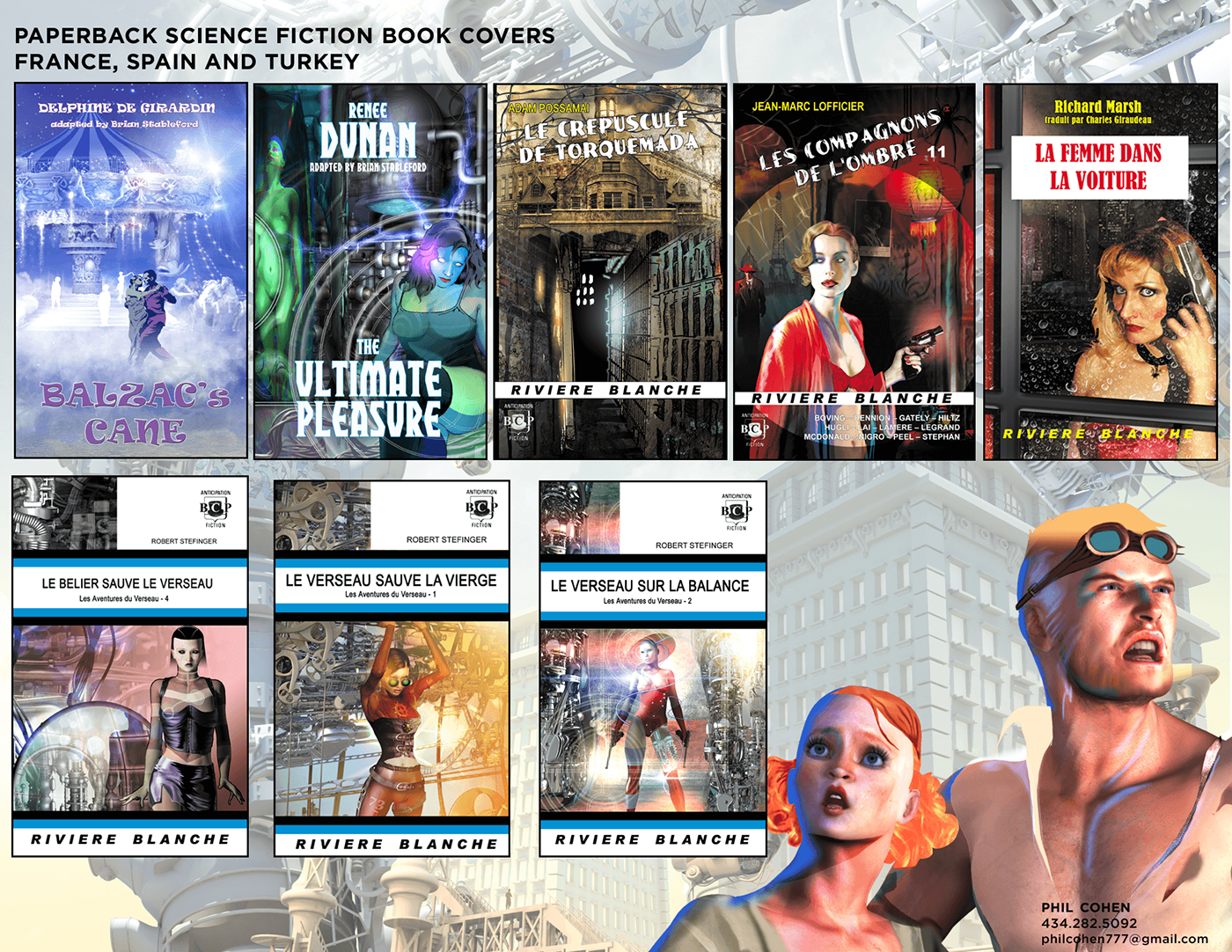 IBM Cloud marketing material. designed to evoke a miniature train village.
Animated interface for convention kiosks and used internationally as a sales education tool.