sculpted and rendered in Maya. Composited in photoshop.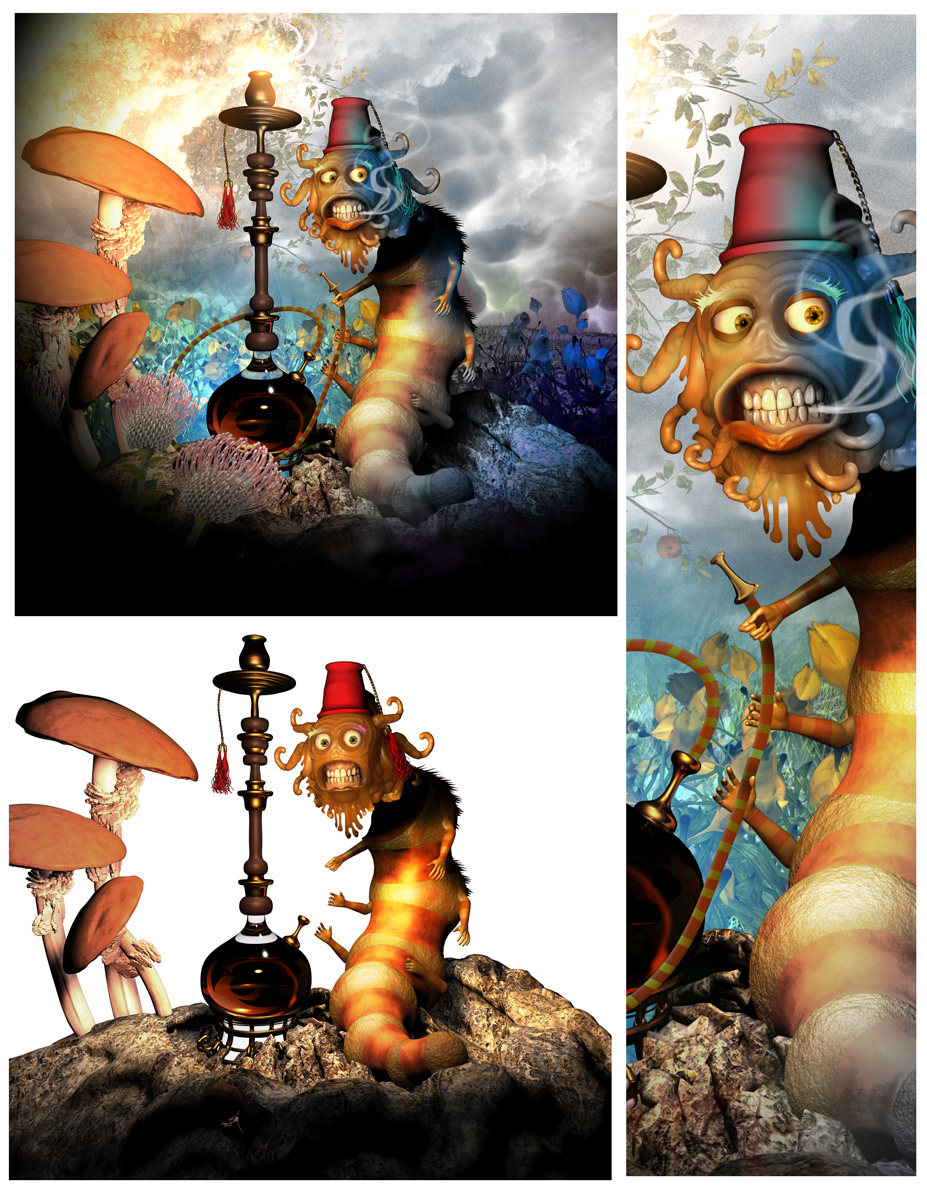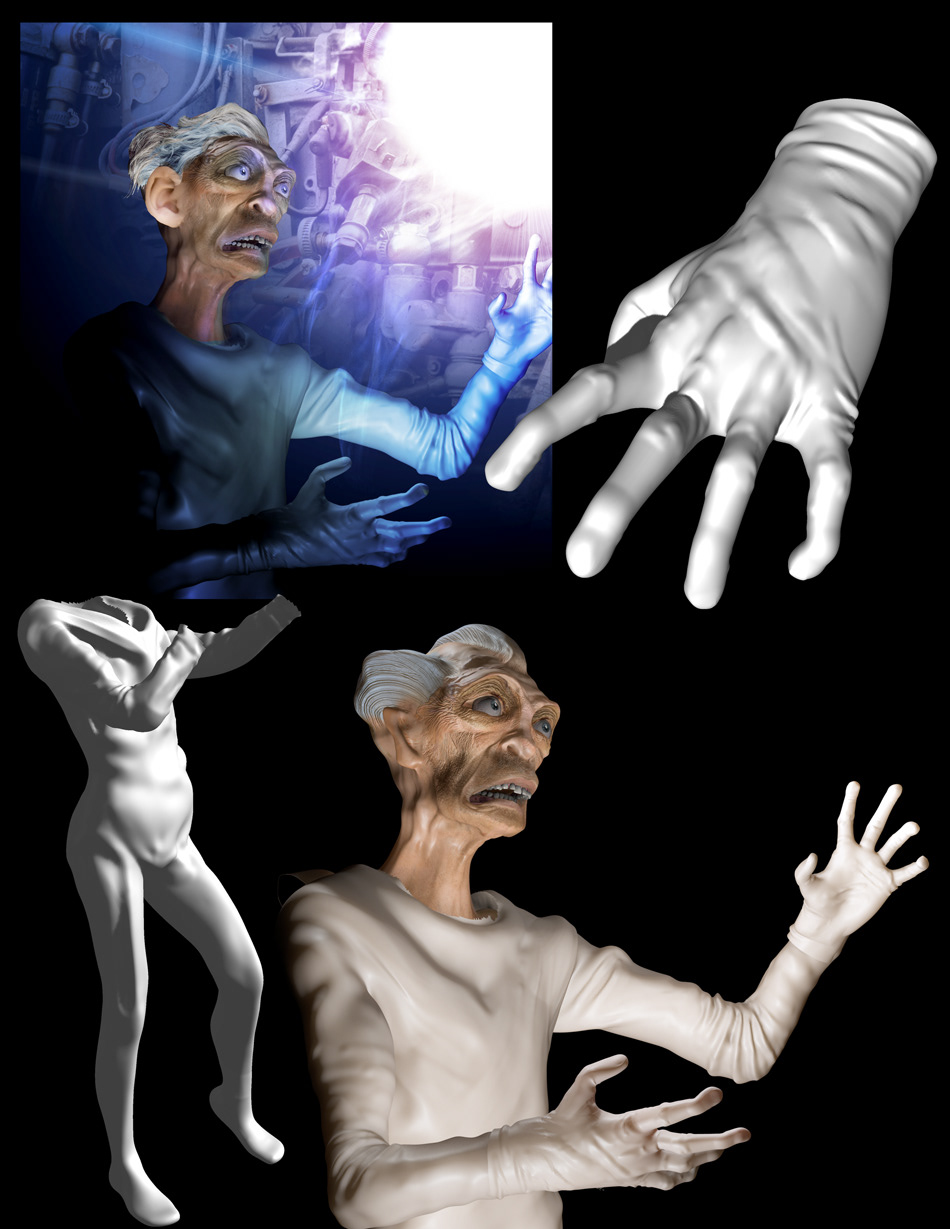 modeled, lit and rendered in Maya.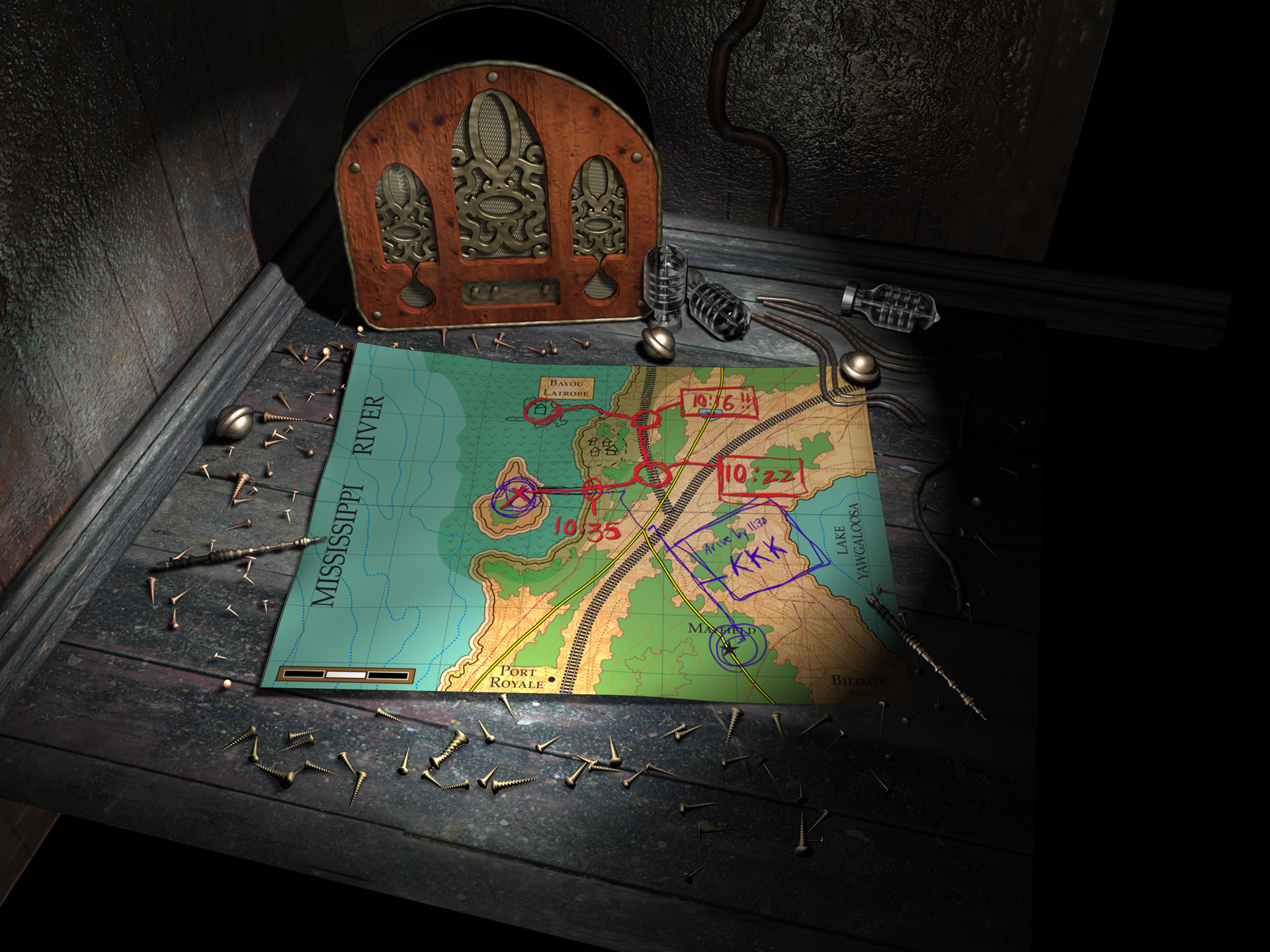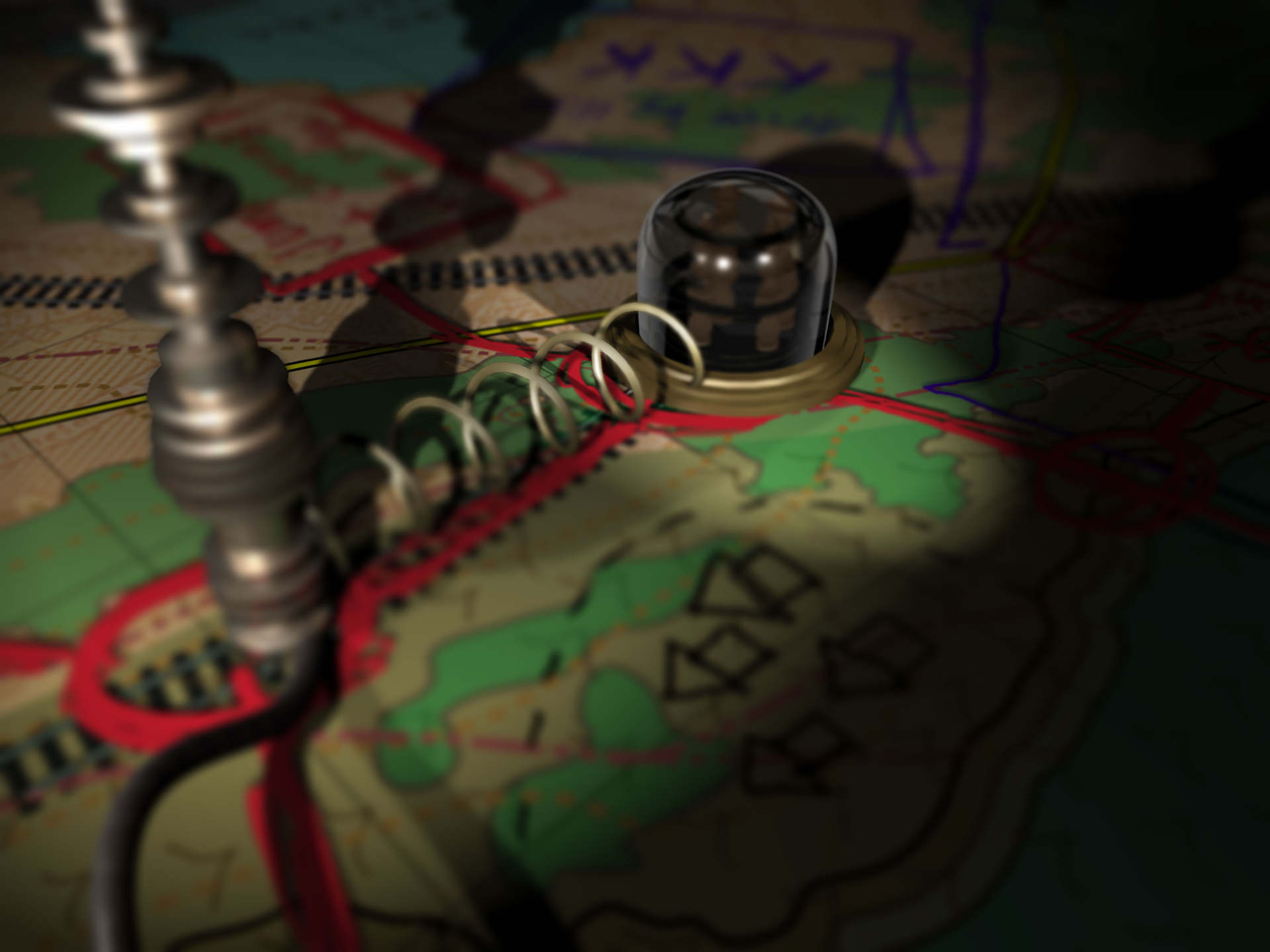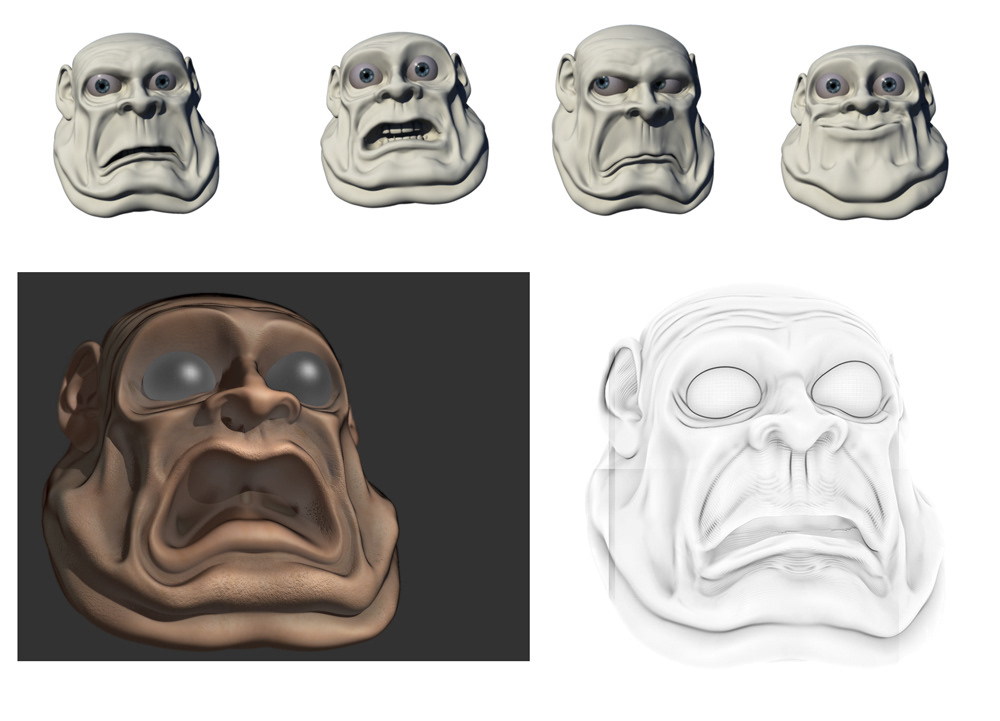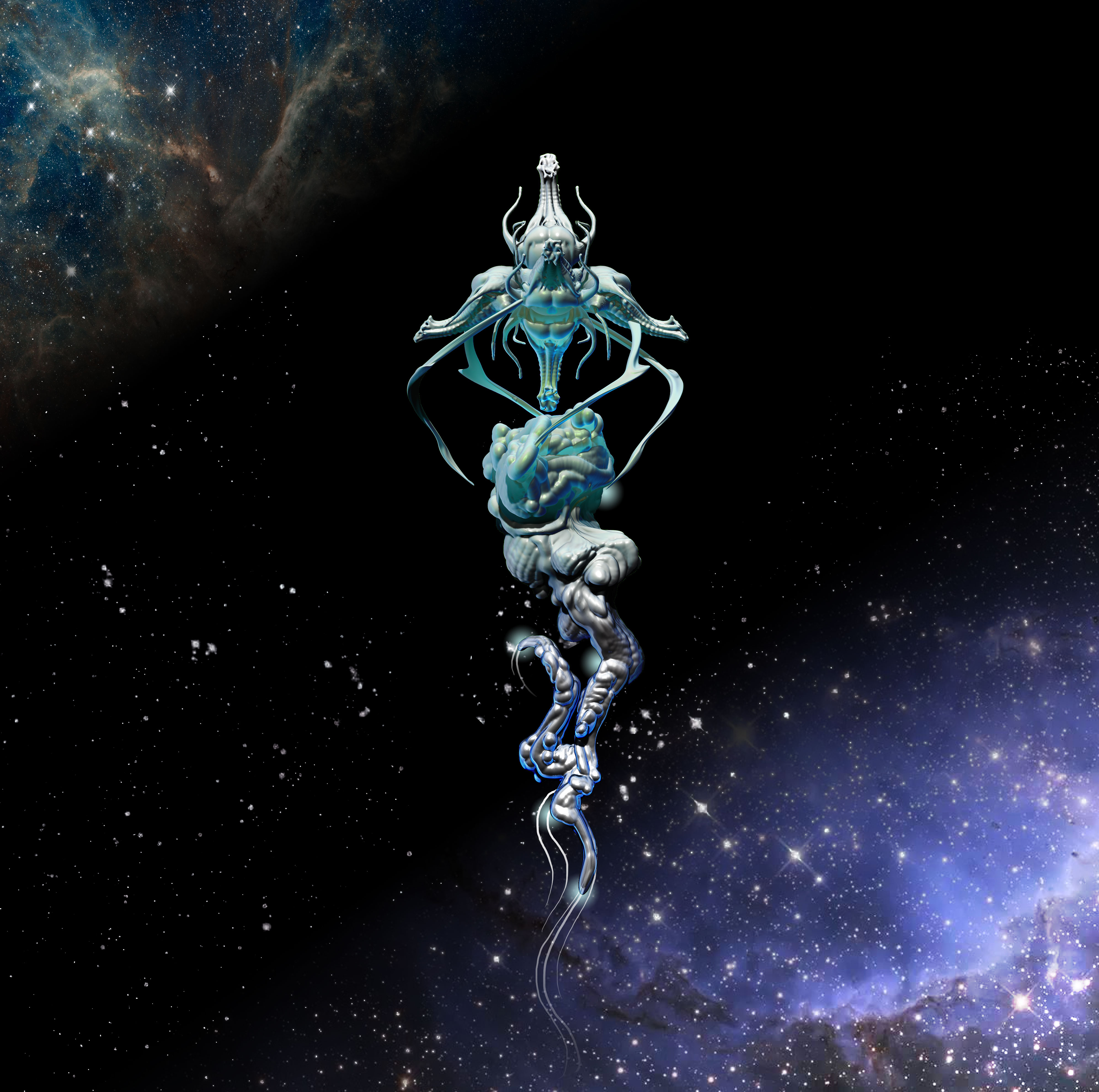 This Book Cover illustration is for one of my favorite clients. This was quick turn project; completed in 5 days with 3 communication rounds.
A mundane morning commute in the future. They were looking for futuristic cityscape that co-exists with buildings from the 20th century. The astronaut and his dog are characters in the book.
This image is a kitbash assembled in Photoshop . 
The 3D futuristic elements are built from the same dozen parts, flipped around, scaled. Everything's rendered in sun lit environment. Then composited in Photoshop.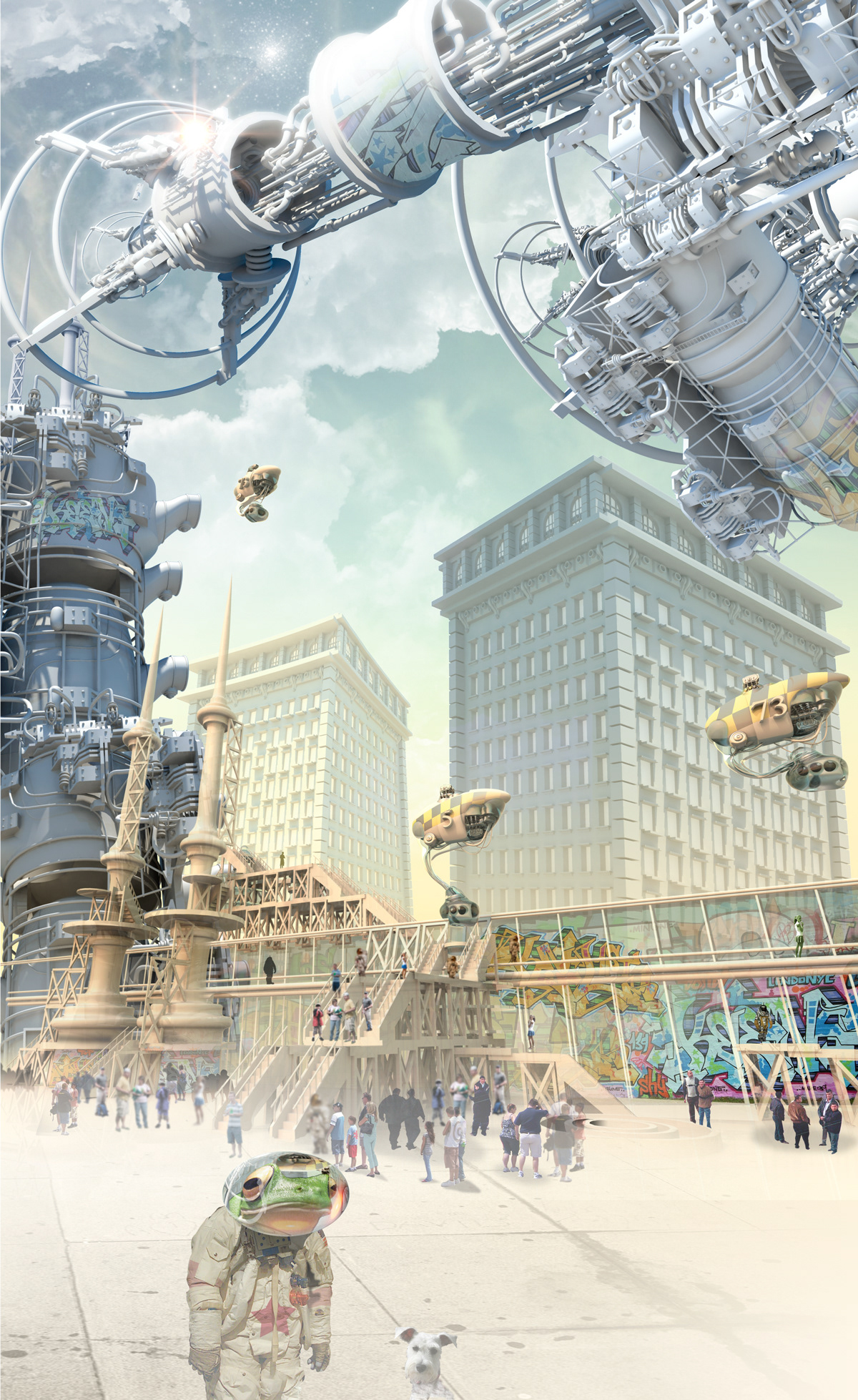 Tthe thumbnail sketch established the basic architectural elements, the time of day and central figure. They wanted a deep urban space with old buildings in the distance. The details were largely worked out in 3D.
I rendered the elements individually in Maya with MentalRay using the Sun & sky for consistent lighting. I used white shaders, allowing me to colorize and conform the values in Photoshop.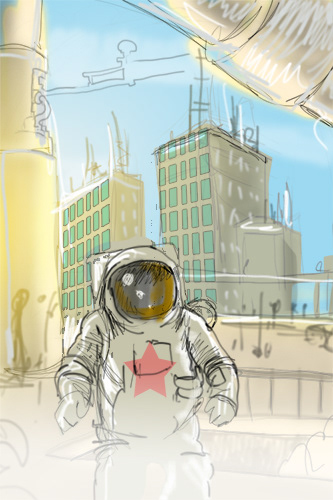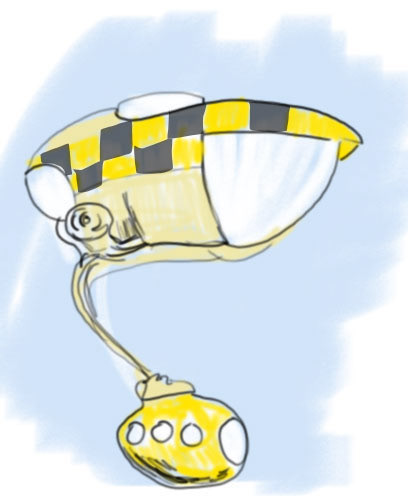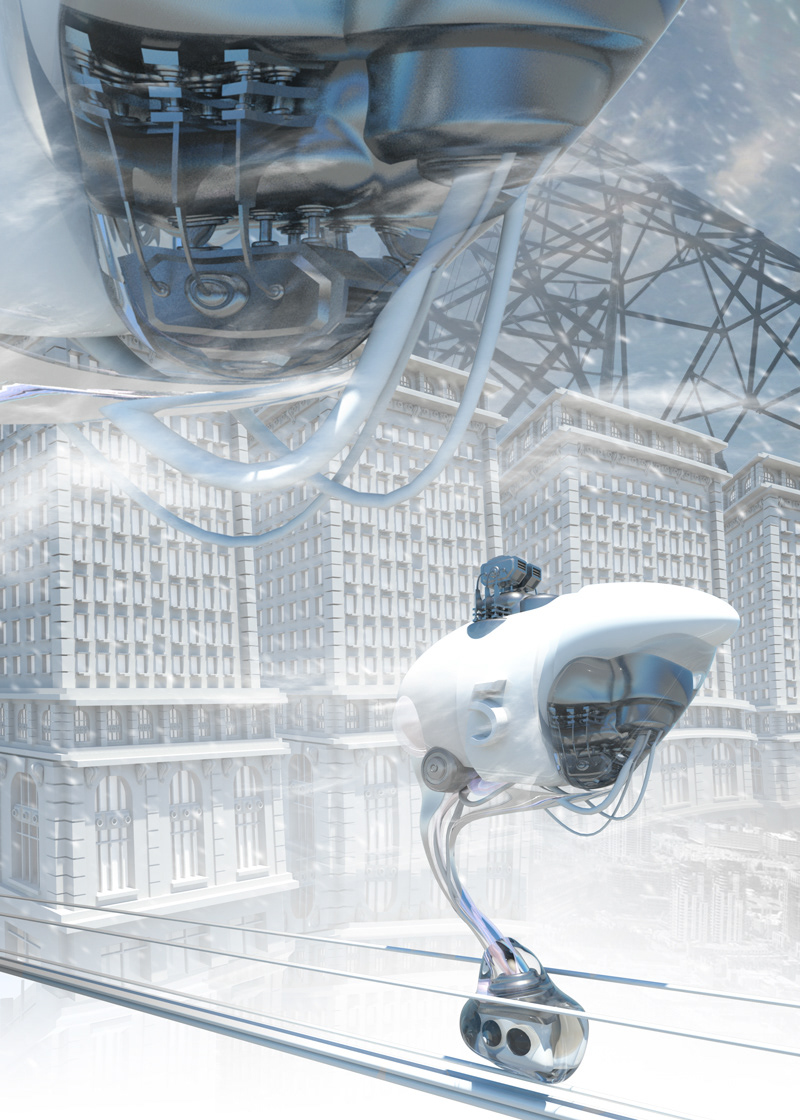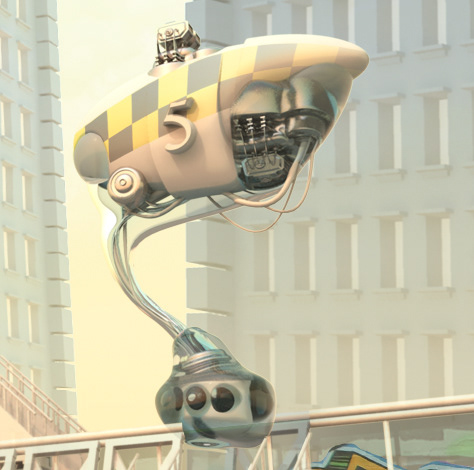 Graffiti provided by KEL1st