As a Certified Adobe Expert in Illustrator, I taught design and pipeline techniques to institutions such as NASA, Smithsonian, ExxonMobil.
My vector clients include: Greenpeace, Harvard University Stem Cell Labs, and National Geographic. I produced style sheets, templates, training materials and art.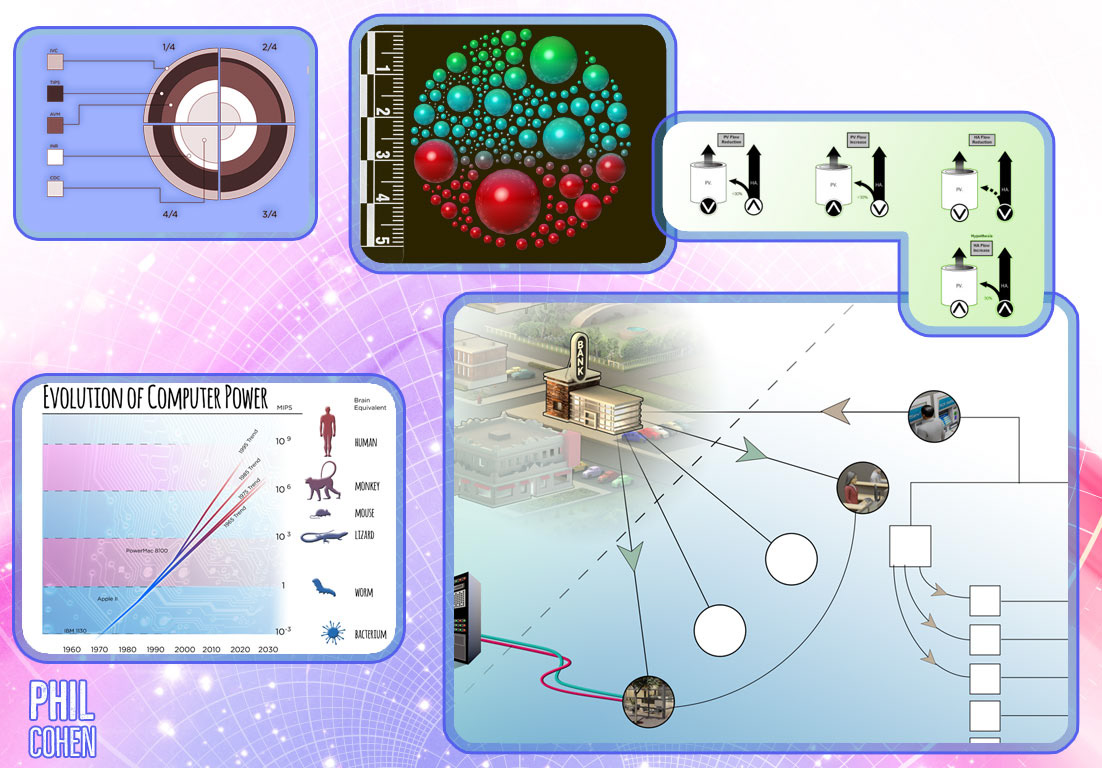 A selection of graphs developed for University of Virginia School of Medicine. These particular images were included in award winning presentations at Radiological Society of North America (RSNA)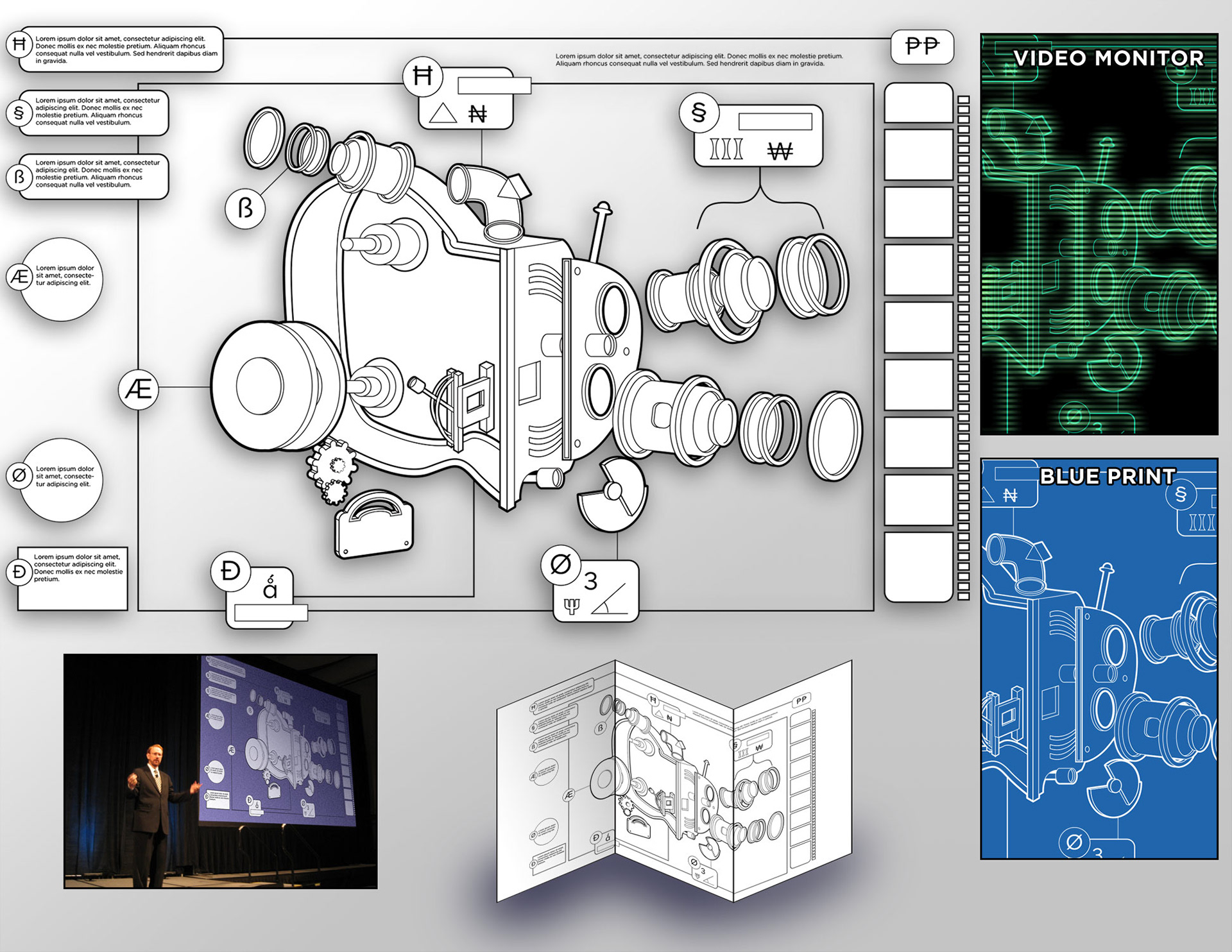 This exploded view of a film camera was developed as a prop for both print and screen display. FOREVER, NBC television network
another TV prop. FOREVER, NBC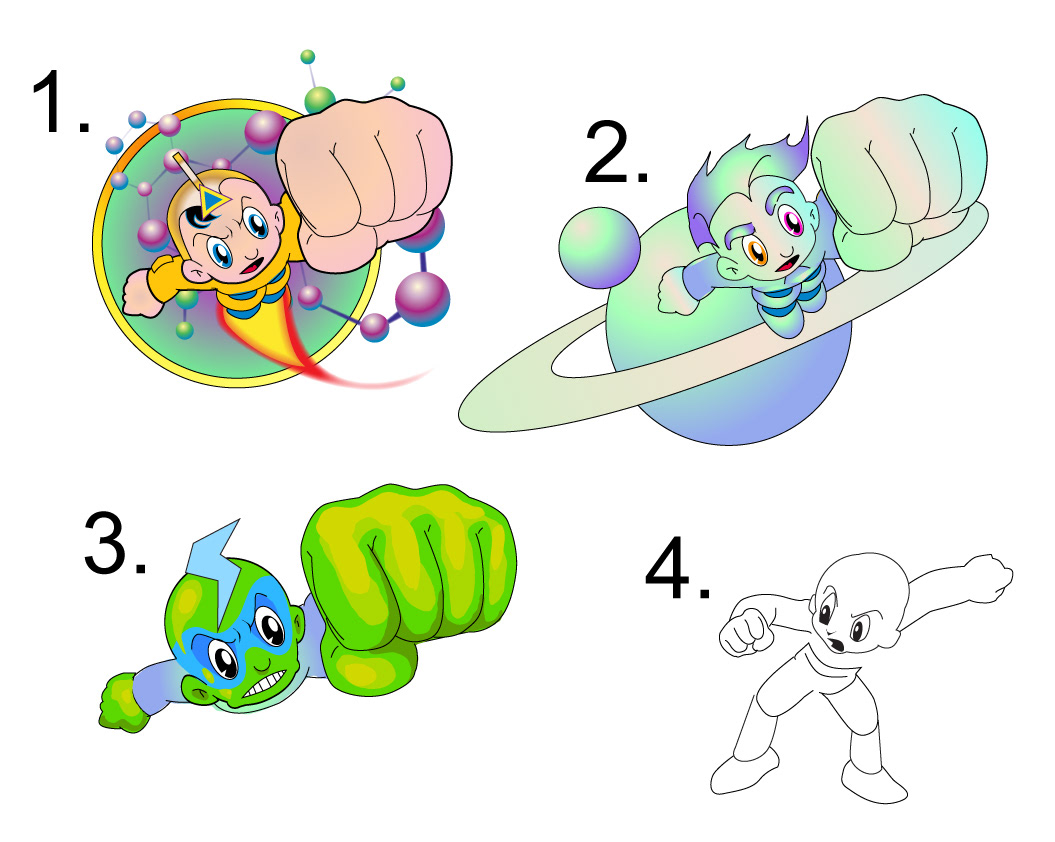 night light prop design. Mysteries of Laura. NBC.
interface elements or a fantasy game.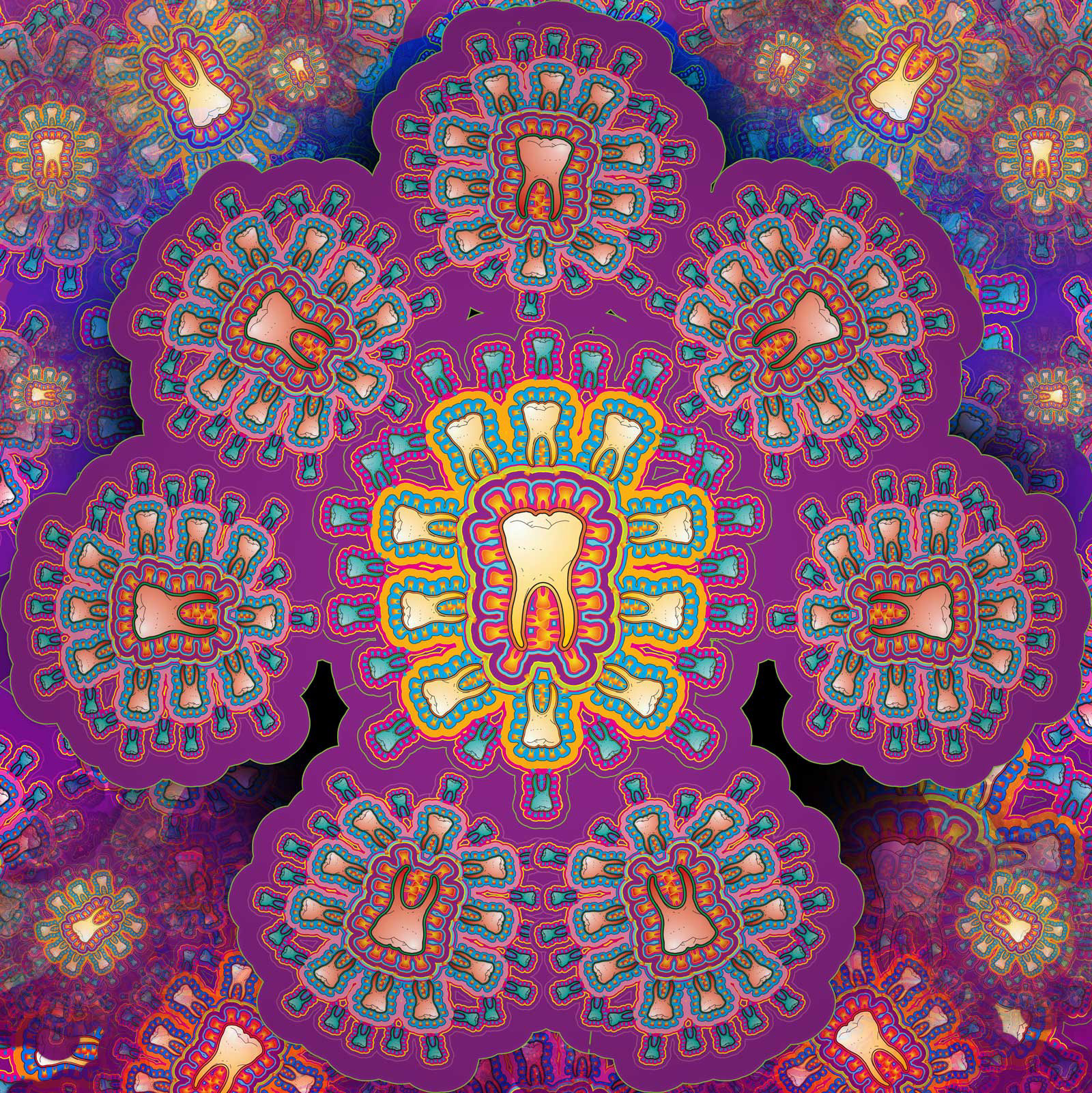 this illustration was developed to facilitate a fractal-like zoom in.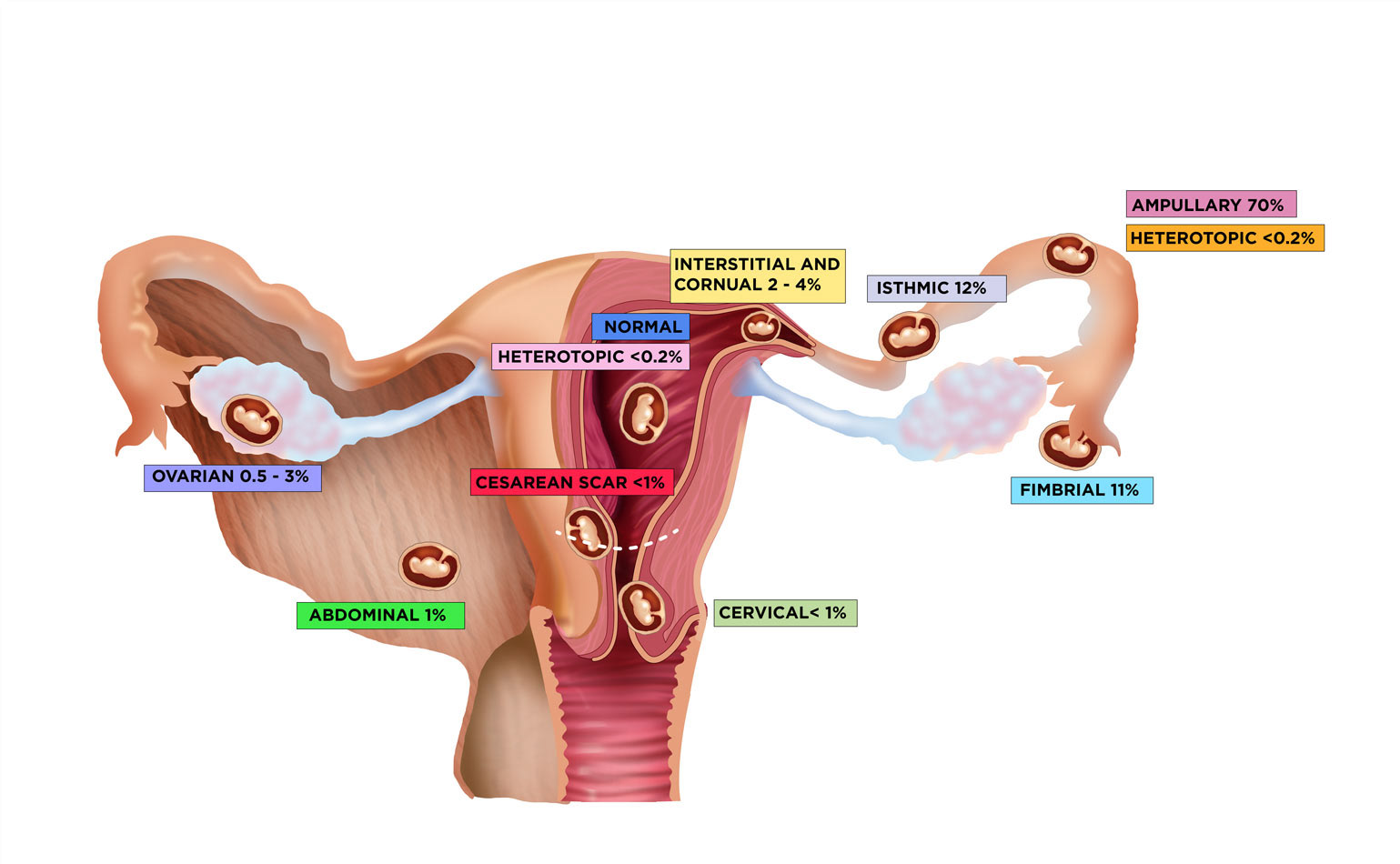 example textbook illustration.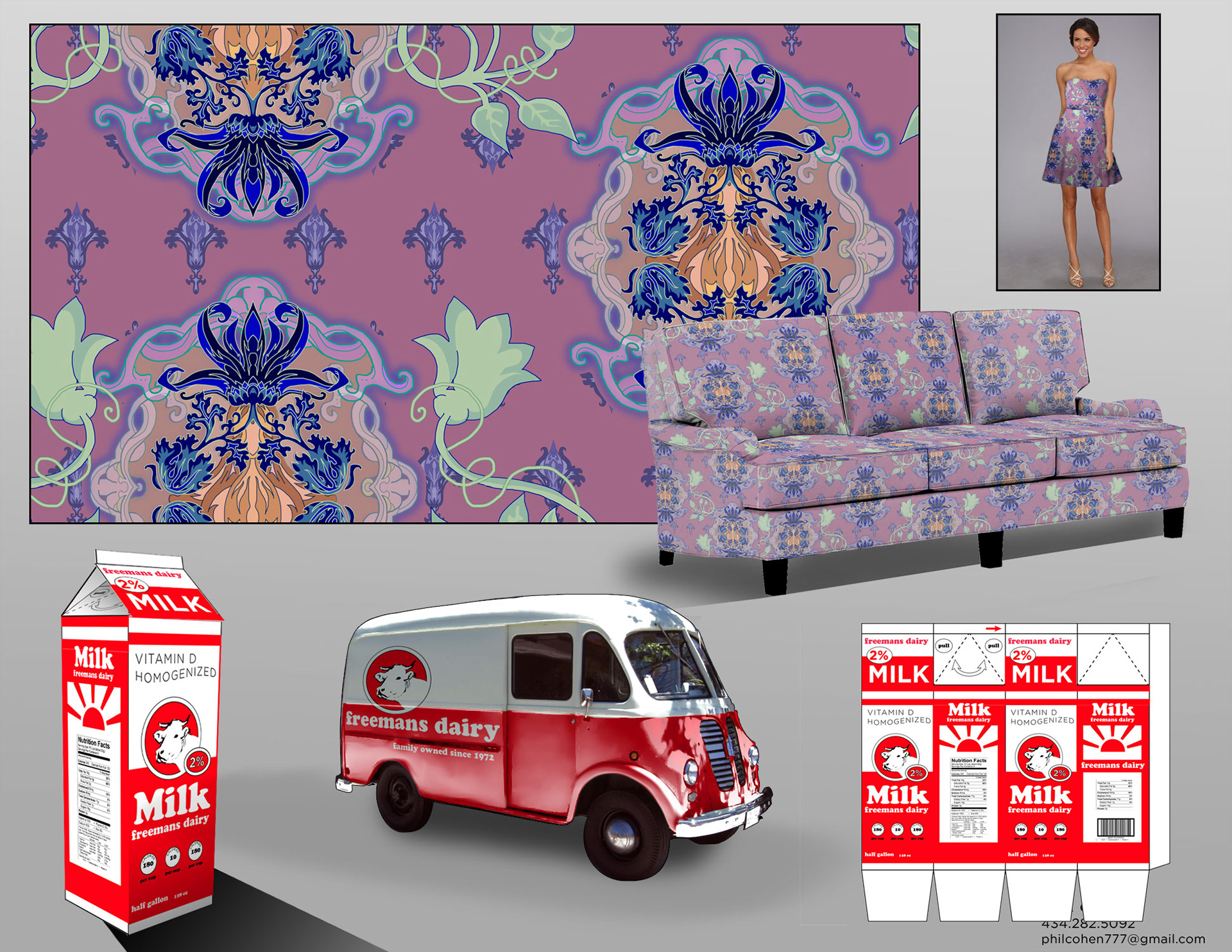 these props were designed for print fabrication. FOREVER NBC TV.